Wheel rim repair

With our rim repair service, kerb and corrosion damage is safe and cheap to fix.
Next
Minor damage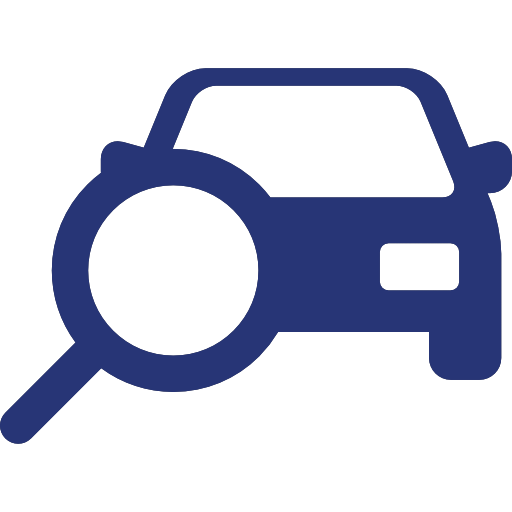 Dents, scratches or (burn) holes. In the case of minor damage, we use the cost-effective and resource-saving repair method, Clever Repair, wherever possible. In the event of damage, we check if safety systems are under the damaged area and provide you with a custom quote.
Next
Glass damage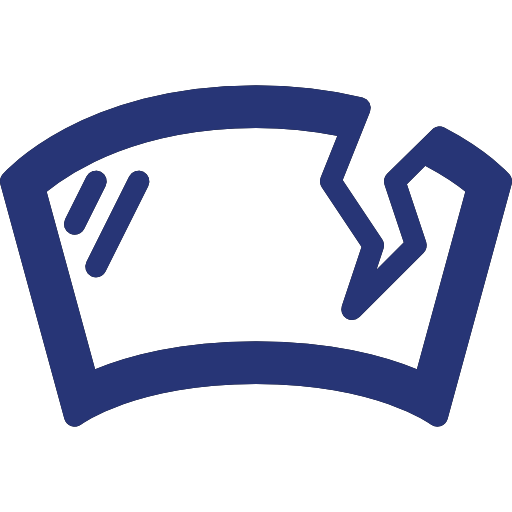 In the event of stone chips or glass breakage, we check whether the glass needs to be replaced completely or whether we can repair it. We guarantee professional repair according to the manufacturer's specifications. The technical requirements for windscreens are very demanding due to assistance systems such as integrated rain, distance and infrared sensors, head-up displays and sleep warning systems. We specialise in complex assistance systems and have the specified workshop equipment required to calibrate them.
Next
Hail damage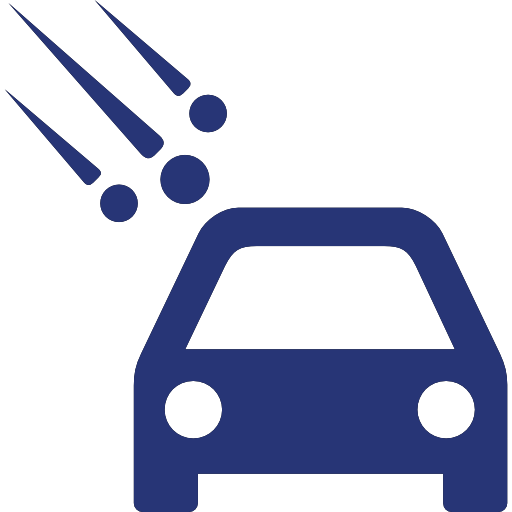 We recommend having any hail damage repaired (unless total loss occurs). Your comprehensive or third-party, fire and theft insurance covers damage caused by natural events. In the case of leased vehicles that have not been repaired, the costs must be borne by the lessee upon return. We will be happy to help you make a claim and settle it with your insurer.
Next
Edit date
To change an existing appointment at a Hail Drive-In, please enter the access data you received from us.